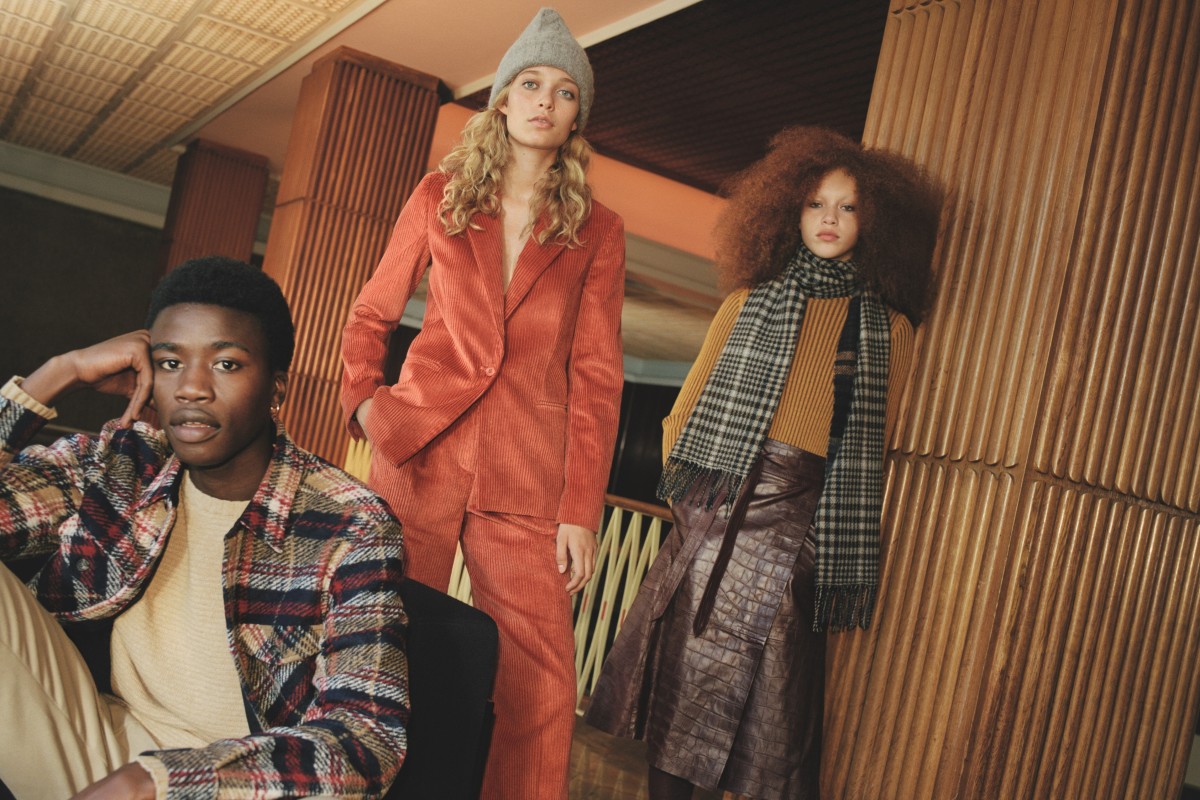 Most people like clothes. There are many who can pick out an outfit in under five minutes. And there are a few who can take different pieces and fabric, toss them together and come up with something completely new and unique. These are the people who gravitate to the world of fashion design. Fashion design is an interesting, for the very creative, rewarding career to get into. But what does it take to be a designer?
Fashion Design Basics
Some of the basic elements of fashion design are simple things that can not be passed over for any designer to make a living in this type of business. Know how to sew ? this is one requirement that simply can not be overlooked by anyone in fashion design. Every creation must come to life in order to get sold. This means that the designer must have the ability to construct their design. Be creative ? anyone in fashion design can tell you of others who would be better off as garment workers rather than designers simply because they had no creativity. This means you must have the ability to take any fabric and picture in your mind how it can be put together with any other material you have available. Common sense ? there are ideas that simply can not be made into reality. Fashion designers need to know how to construct their vision so that it functions in the real world.
How To Break In
You have the drive, and the knowledge to be in fashion design; but how do you break into the business? How do you make a career in fashion design for yourself? If you have spent countless hours looking through the magazines, and have notebooks full of drawings, the next step would be to find a fashion design school. Here you would learn all the basics of the fashion design industry. You can either attend a fashion design school in person or find one online and study at home. In either case you will learn how to make the most out of your basic talent and creativity.
While in school try to set up internships and gather up a portfolio of your work. This will help you get into your first job. Fashion design, like any other business requires that you start at the bottom. You will probably become part of a team, or an apprentice or assistant to another fashion designer. This is where you learn as much about the business as possible. After getting the initial ?foot in the door?, making the most of your fashion design career will be up to how much passion and effort you are willing to put into it.